German is easy!
German is a difficult language. That's what people say. That's what those say, who had never learned German in a proper way. I am Nikola and I will prove it to you that German can be easy!
You can find out who I am here
Follow me on Instagram and YouTube to find out more about my work and my methods
This is how you can learn with me:
Find the course that suits you the best and start learning already today: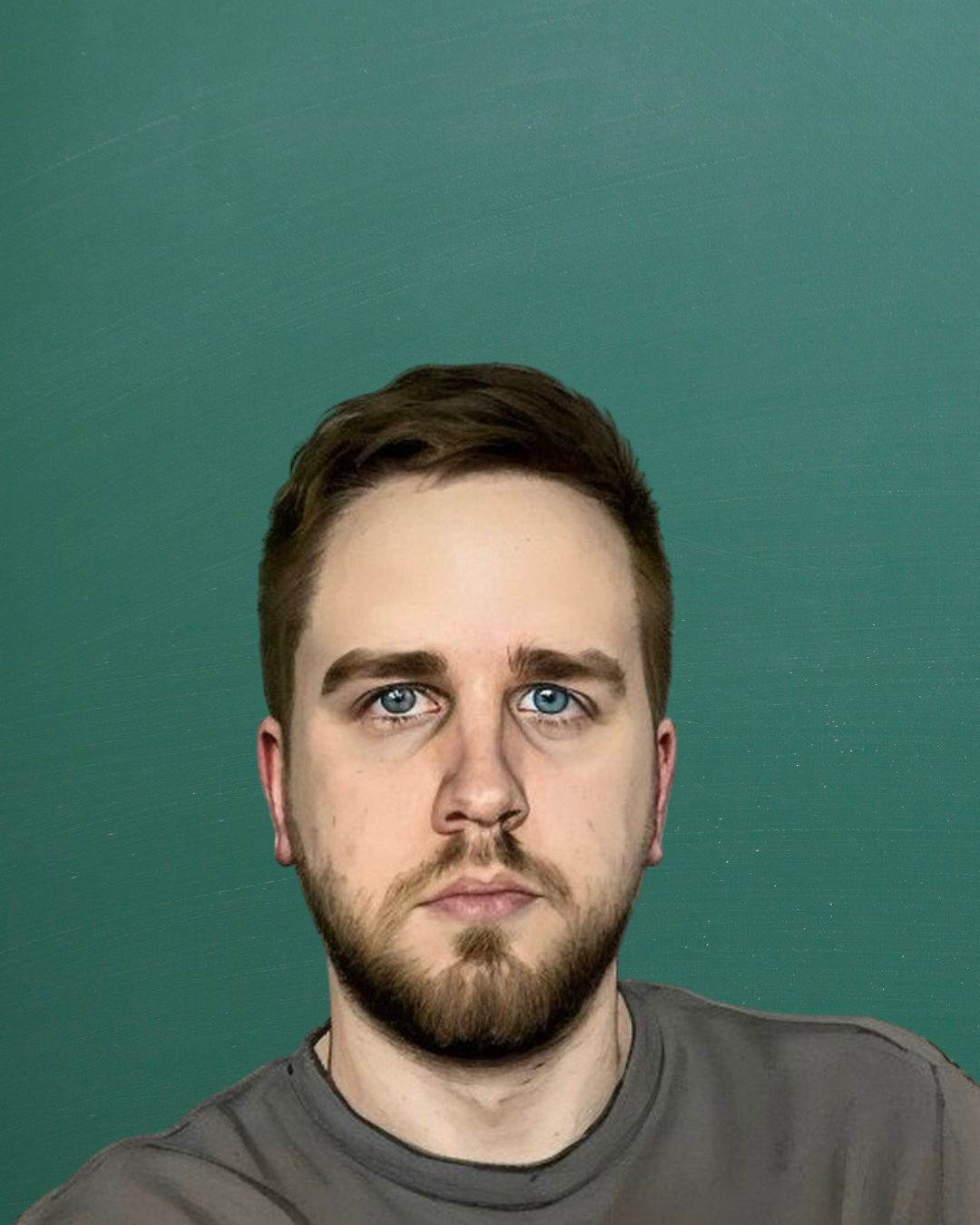 In private lessons you can make particularly fast progress and learn exactly what you need and what interests you. Whether you are about to take an exam, want to improve your grammar skills or simply want to speak better in everyday situations – I am there for you.
Conversation and grammar courses in small groups. A great opportunity to improve your German skills and meet great people at the same time.
This is what my students say:
Der Konversationskurs von Nikola ist eine großartige Möglichkeit, an ihren Sprachfähigkeiten zu arbeiten. Mit diesem Kurs können sie ihre Wörterkenntnisse erweitern ubd anfangen, sich besser auszudrücken. Er gibt uns immer die Möglichkeit, uns zu unterhalten und nicht nur mit ihm, sondern auch mit anderen Teilnehmern zu kommunizieren.
Nikola's lessons are very well organised and structured which he has built through his past teaching experience and this can be seen during his lessons. Lessons are around the daily routine, work and social life which are easily relatable and fun to learn. His knowledge about the IT system tools like Google suite helps students to...
Gracias al curso de conversación de Nikola he aprendido a hablar el alemán con más soltura y a tener más confianza en mi misma. Los temas que estudiamos son entretenidos e interesantes y el vocabulario muy práctico. Somos pocas personas en cada grupo lo que nos permite a todos participar por igual. ¡Recomiendo sus cursos un 100%!
Im Nikola's Konversationskurs haben wir die Gelegenheit,fließend und selbstbewusst Deutsch zu sprechen.Er ist sehr freundlich und sympathisch und korrigiert unsere Fehler mit großen Geduld.Wir lernen nicht nur viele neue Wörter sondern auch lernen wir sie im Gespräch zu benutzen. Ich bin total zufrieden...
Falls du Fragen hast, fülle bitte das Formular unten aus. Ich melde mich so schnell wie möglich.